Seafile Features

Reliable File Syncing
Organize files into libraries. A library can be selectively synced into any device. Reliable and efficient file syncing improves your productivity.

Drive Client
Access files in the cloud in local S: drive without syncing them. Extends the local disk space with the massive storage capacity on the server. Files can be used offline too.

Built-in File Encryption
A library can be encrypted by a password choosen by you. Files are encrypted before syncing to the server. Even the system admin can't view the files.

High Performance
The core of Seafile server is written in C programming language. It is small and has a fantastic performance.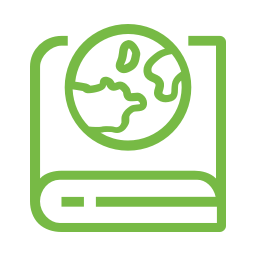 Knowledge Management
Edit Wiki documents in Markdown format, with built-in WYSIWYG Markdown editor. Knowledge management becomes very efficient with our full-text search, file tagging and review features.

Enterprise Ready
Features built with enterprise environments in mind: AD/LDAP integration, group syncing, department hierarchy, fine-grained permission control
Your Data Safety is our First Priority
Building a highly efficient and reliable file syncing product is not a trivial task. Seafile's data model and syncing protocol are purpose-built to implement fast and reliable file syncing. Thanks to this design, Seafile can sync 10 thousand small files within 1 minute. With more than 6 years real-world usage by over 1 million users, Seafile has become very stable and reliable. File histories and library snapshots allow you to easily restore any file or folder in the history.